Passive Fundraising
The Cheyenne Traditional School PTO has set up a number of Rewards Programs that will enable us to earn money and merchandise for our school simply by becoming a member of the program. The following is a list of vendors, their programs and how to participate. All forms, keyfobs, temporary cards and shopper information is located in the office. Feel free to pass out shopper cards and school group numbers to family members and friends.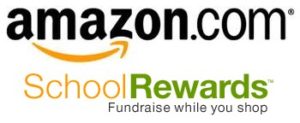 Through School Rewards, we receive up to 10 percent of every Amazon purchase as long as shoppers use our School Rewards link to access Amazon Click Here >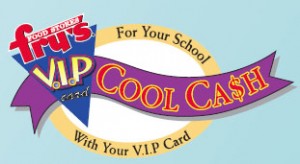 "COOL CA$H" is a program for state-registered schools to earn CASH! For every $50,000 in V.I.P purchases, Fry's Food Stores will mail a $500 check to the school to spend as they please. Each school can earn up to $2,000 in rebate checks. Nothing. Participation is absolutely FREE!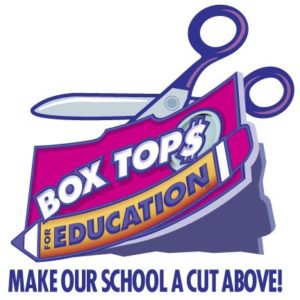 Earn cash for our school with Box Tops for Education–Each Box Top is worth 10 cents!  This year's goal is $2,500!

Sleepover for a Better Tomorrow. Finally, a staycation that makes cents. Enjoy a family staycation anytime of the year at the Fairmont Scottsdale Princess and help raise money for your school.