Scholastic Book Fair
Monday, 10.23.17 – Friday, 10.27.17 | Cheyenne Library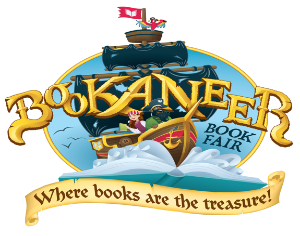 Please come shop before, during and after school each day until 3 pm.
Special Events
Volunteers Needed!
We need your help!  If you are interested in volunteering during the Book Fair, please visit SignUpGenius to sign up.
Schedule
Visit the Book Fair with your child or send them with money (in an envelope marked with your child's name and teacher) to purchase books. See below for the class scheduled times to visit the book fair. Click HERE to download the schedule
We look forward to seeing you at the Book Fair!
If you have any questions or would like to volunteer, please contact Nicole Durr.